Repairs at AugyTek, LLC – Please Select your repair type below:
(Click or tap on the images)
Computer Repair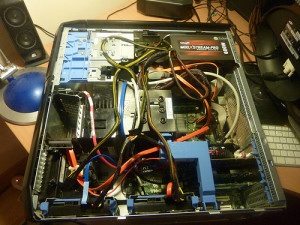 Our computer service is top notch!  We can resolve a wide variety of hardware and software issues.  Got a question?  We are more than happy to use our expertise to answer it as best as we can over the phone.  Some questions though can only be answered by physical investigation!
Cell Phone or Mobile Device Repair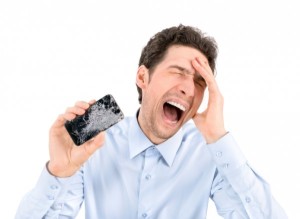 It's not the end of the world if you break your phone! Our clients depend on their devices which is why we strive for quick and timely repairs.
We do try to keep parts for the most popular models in stock. Other less popular parts are ordered as needed.  Most domestic parts arrive in 1-3 business days, excepting batteries.
We have an average of 1 hour turnaround times with the phone screen models we keep in stock! We know you need to get back to playing Pokemon GO ASAP!
Video Game Console Repair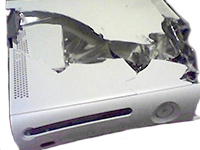 We'll tell you a secret:  We are gamers too!  Bring us your tired and dead systems and we will use our rez abilities on it!  (No grouping required)
Seriously, we know how bad it can be to not have your daily game fix.  There is no need to buy a new console because in most cases it can be repaired.  If you are going to upgrade anyway bring us the old one and get some store credit for the non functional one.
Yes, you read that right.  We will give store credit for non functional systems.  Although we don't give a lot of store credit, it's still more than the idle stare your trash can gives you when you put it there.
Need something else?
Go back to the beginning:  Home
You may also use the menu at the top of this page, and the menu selection on the left to navigate.